Crafting
Your Concrete
Vision Into Reality
Getting a piece of custom concrete countertops can be daunting, and CSW understands precisely how it's done. Relax because CSW is here to guide you through the process with expertise, knowledge, and an impeccable sense of style. CSW possesses the insight to transform your concrete furniture vision into a tangible masterpiece that resonates with your aesthetic aspirations.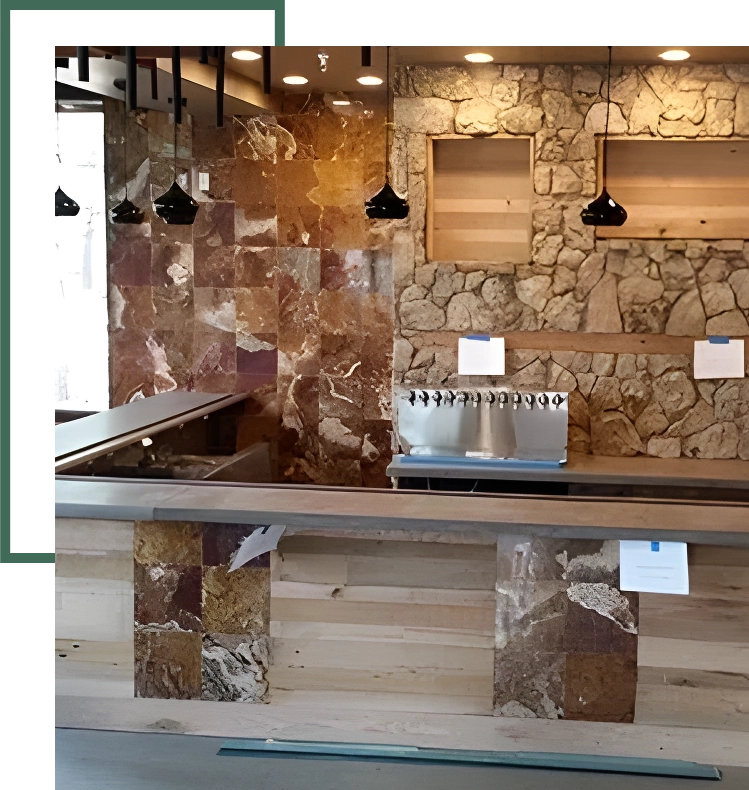 At CSW, true craftsmanship is born from a fusion of passion, quality, and design excellence. The team is composed of dedicated craftsmen who are skilled in their trade and share an unwavering commitment to delivering the highest levels of quality and aesthetics. From the inception of your project to its final installation, CSW craftsmen will be there every step of the way.
Good design is the backbone of every successful concrete furniture piece. The invisible thread weaves continuity, function, and beauty into every contour. Whether you're envisioning a magnificent dining room table, an innovative shelving unit, or a simple yet striking concrete countertop, CSW is equipped to bring your dreams to life. The services encompass every facet of the creative process:
Design: CSW collaborates to translate your vision into a concrete concept.

Finish & Material Selection: Choose textures, colors, and finishes that align seamlessly.

Installation: CSW artisans ensure flawless, secure installation.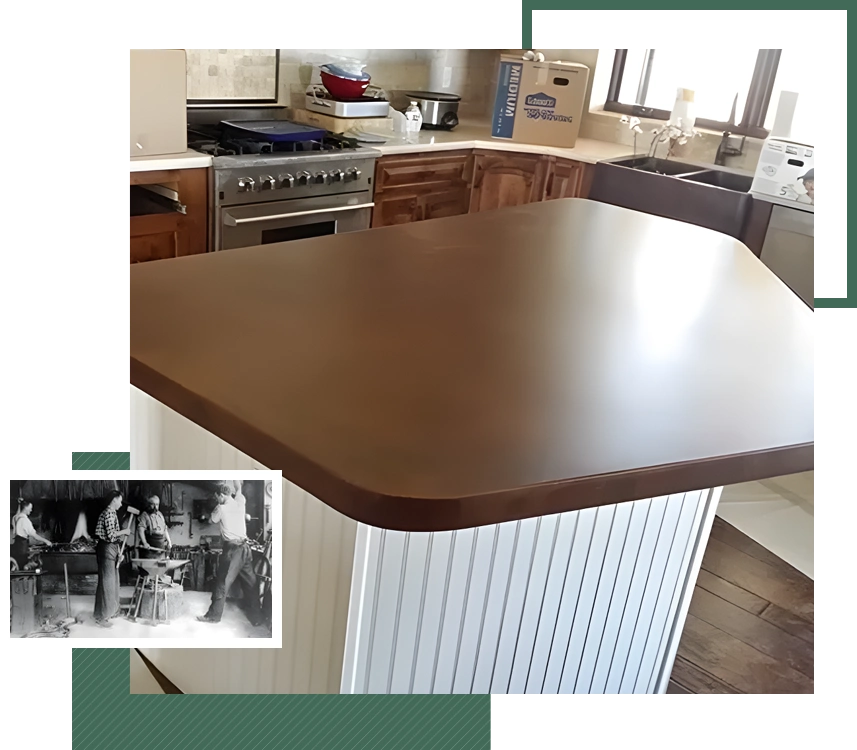 Trust CSW to be your partner in crafting concrete furniture that elevates your space and sparks conversations.