Distinctive Design
With Creative Expertise
Incorporating color, texture, light, and furnishings – these intricacies possess the power to metamorphose any space, enveloping you in a sense of renewal every time you step into it. At CSW, the ultimate objective revolves around assisting you in realizing your aspirational self.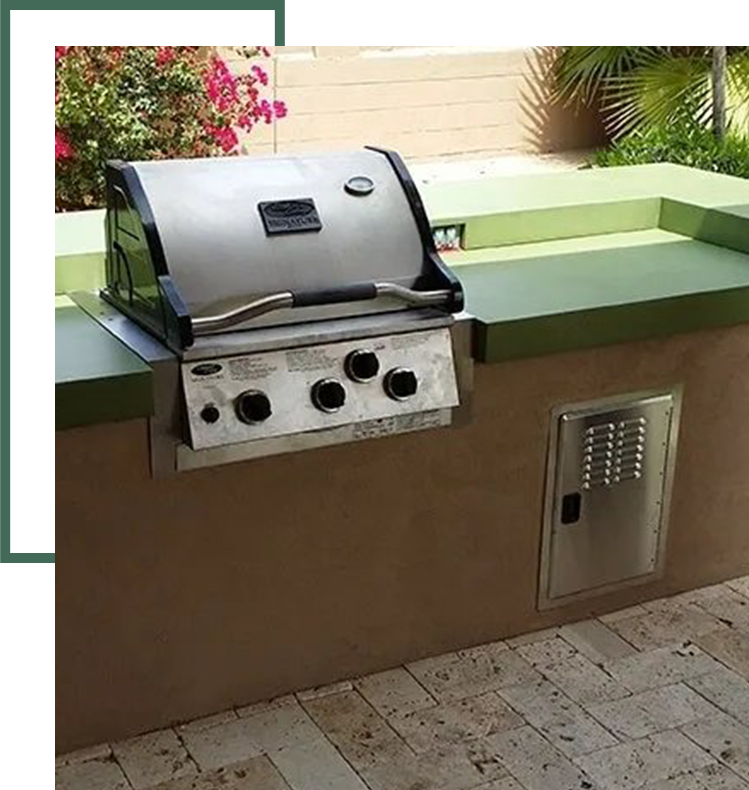 Founded in 2000, CSW is owned by Ray Aycox and specializes in:
Find Your Design Identity
Be it a preference for the conventional or a penchant for modernity, an affinity for gothic aesthetics, or an attraction to industrial motifs – CSW is your partner in navigating these decisions. CSW offers various innovative options that blend concrete, steel, and wood seamlessly.
Subsequently, CSW steps aside, allowing you to make your selections. All your preferences culminate into a singular design that harmoniously intertwines beauty, functionality, and an essence uniquely your own.
CSW has an unwavering dedication to molding spaces that faithfully mirror your aspirations. Contact CSW for further information and to book a consultation.