Full-Service
Countertop Design Expertise
CSW offers a comprehensive suite of countertop services tailored to your needs. From conceptualization to realization, they provide a full-service experience. This encompasses meticulous design, thoughtful finish, and material selection, seamless installation, and adept handling of essential construction documents.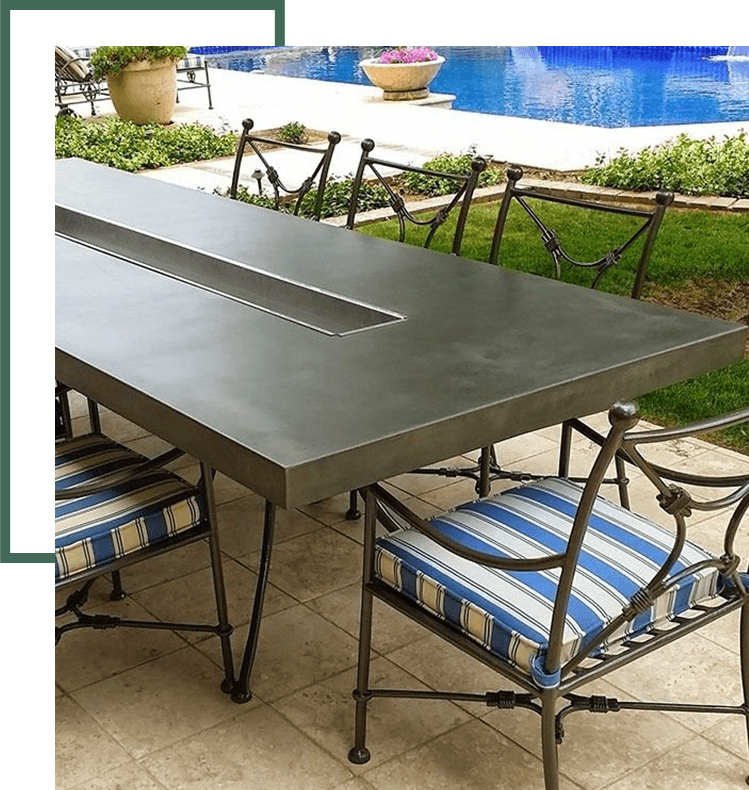 Specialized Craftsmanship
CSW's specialization is crafting a diverse range of items that elevate residential and commercial spaces. Their expertise extends to creating bases for sinks and BBQs, and crafting bespoke furniture pieces that seamlessly blend functionality and aesthetics. Moreover, they excel in producing exquisite countertops and bar tops that become the focal point of any environment.
CSW transforms your design vision into reality with a professional and confident approach. Each step is orchestrated with precision, ensuring that the result mirrors your aspirations. From crafting sink bases to designing stunning countertops, their dedication is unwavering.
For more information or to initiate a consultation, kindly proceed to the contact page or make a direct call. Your journey to transformed spaces begins here.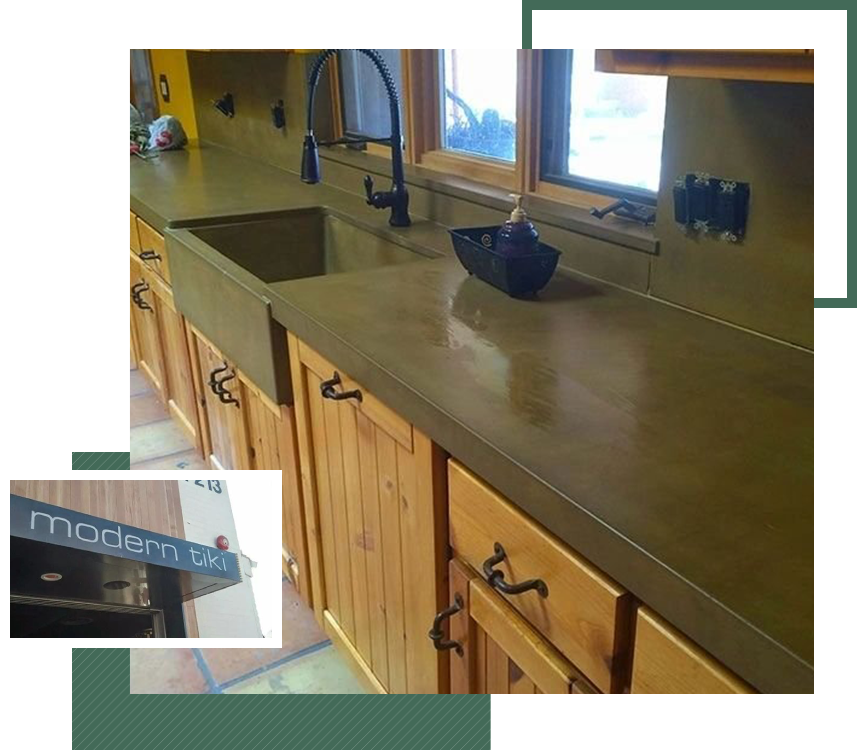 Elegant Concrete Creations